Consumers energy jh campbell facility
Consumers Energy JH Campbell Facility was a diverse project comprised of tight specifications and constraints that were crucial to successful completion. Strong and consistent communication with project leads from Consumers Energy ensured that all parties were well informed and that our work was not hindering the daily operations of a functioning power plant. While working over water is never an easy task, here at GRC we are always striving to challenge ourselves and push thresholds. Throughout the project we completed baghouse foundations, medium voltage switchgear foundation and slabs, and constructed new transformer foundation walls. 
This project served as a large milestone, considering that it was our largest concrete pour to date. This accomplishment has since established a benchmark to which we are always aspiring to surpass. The resulting structure was a pulse jet fabric filter, which acts to produce cleaner emissions that originate from the plant.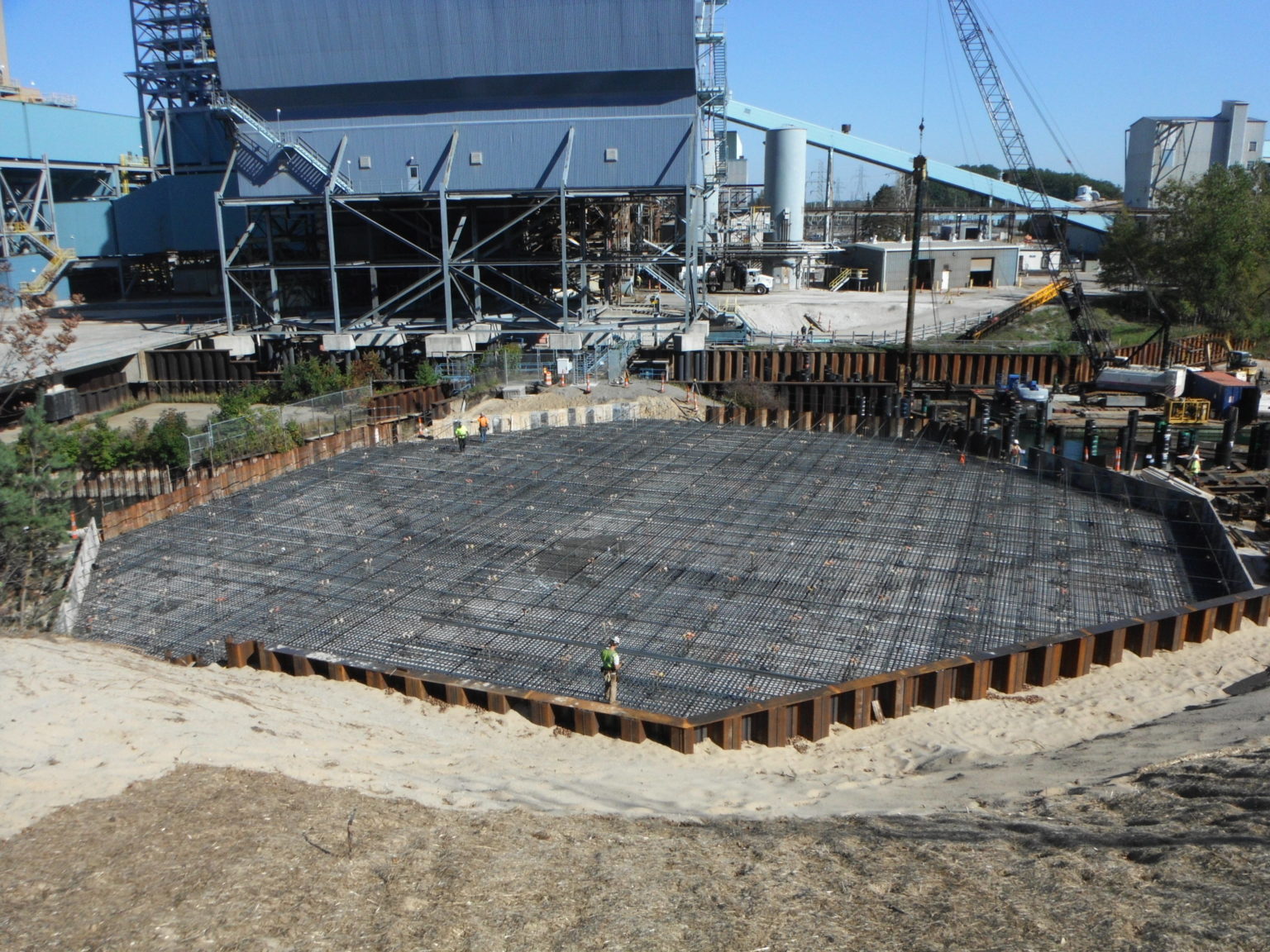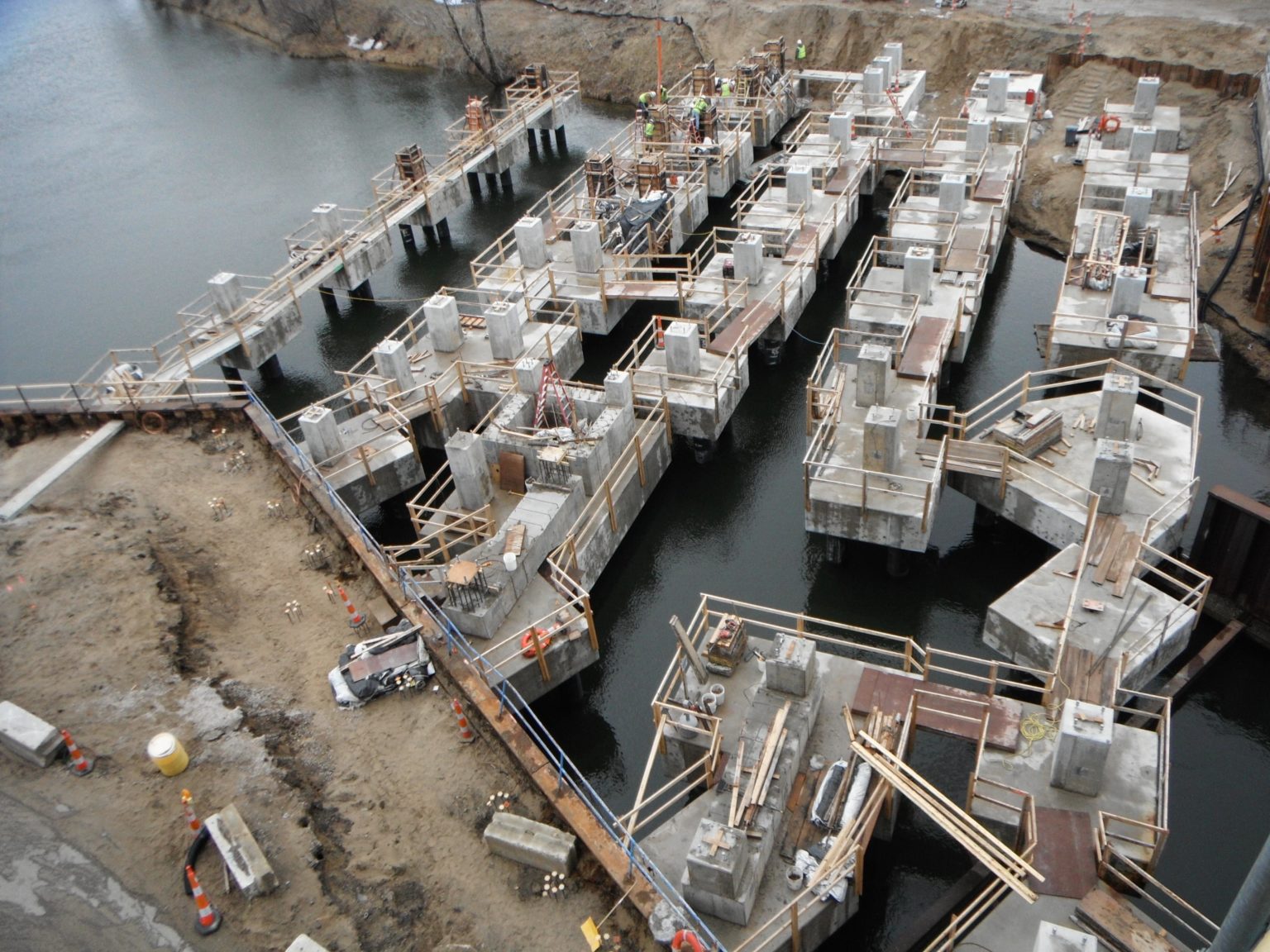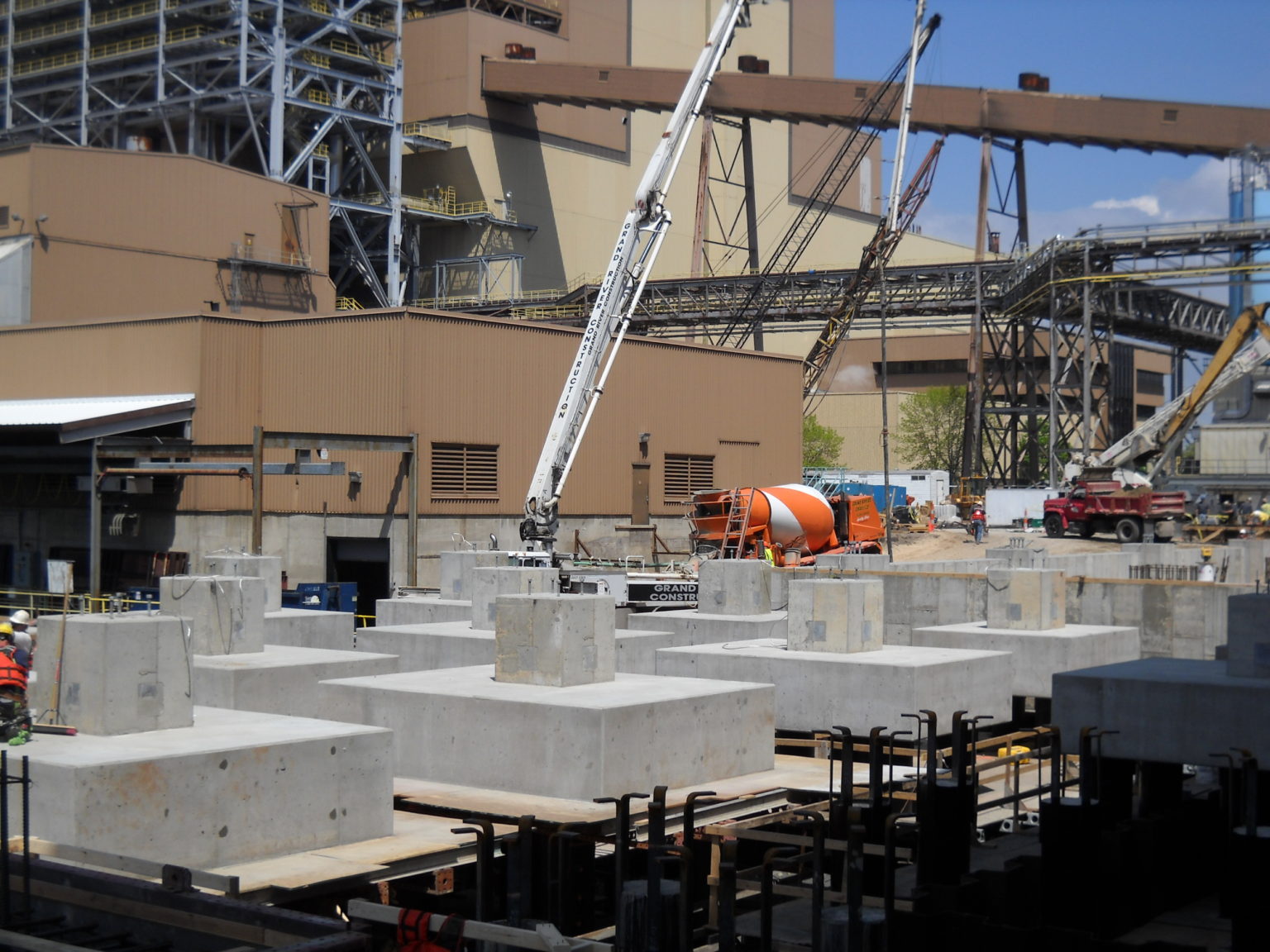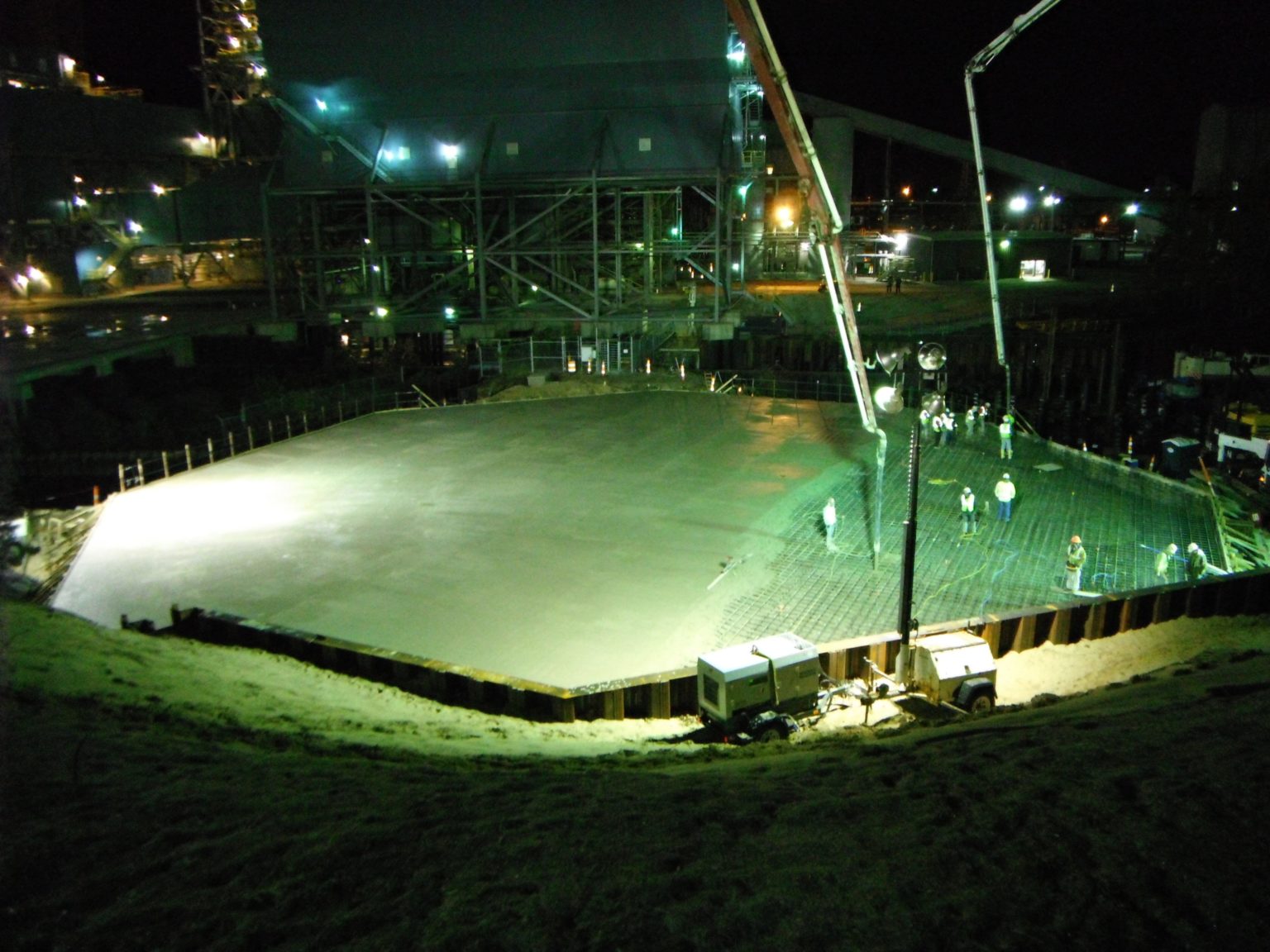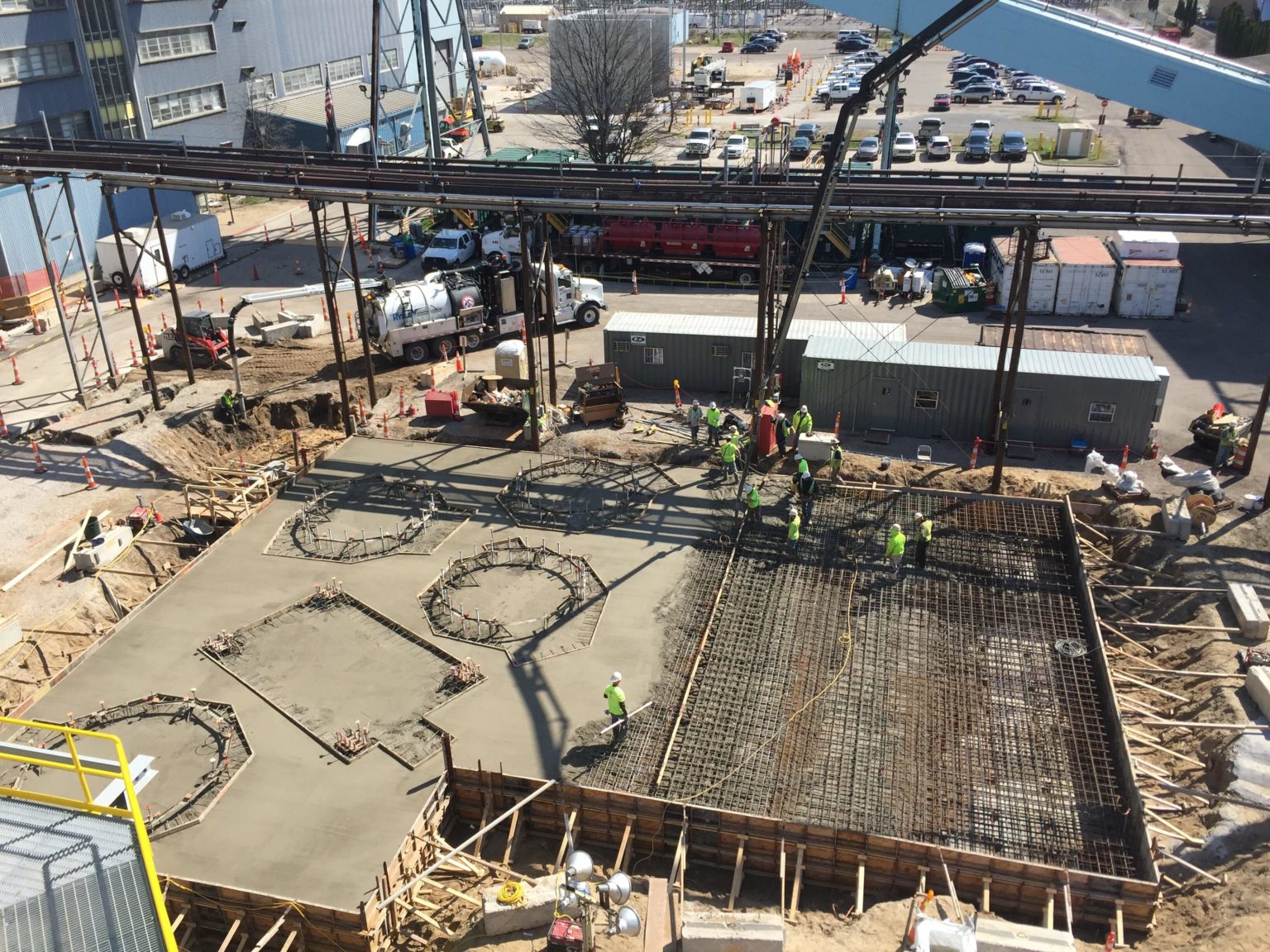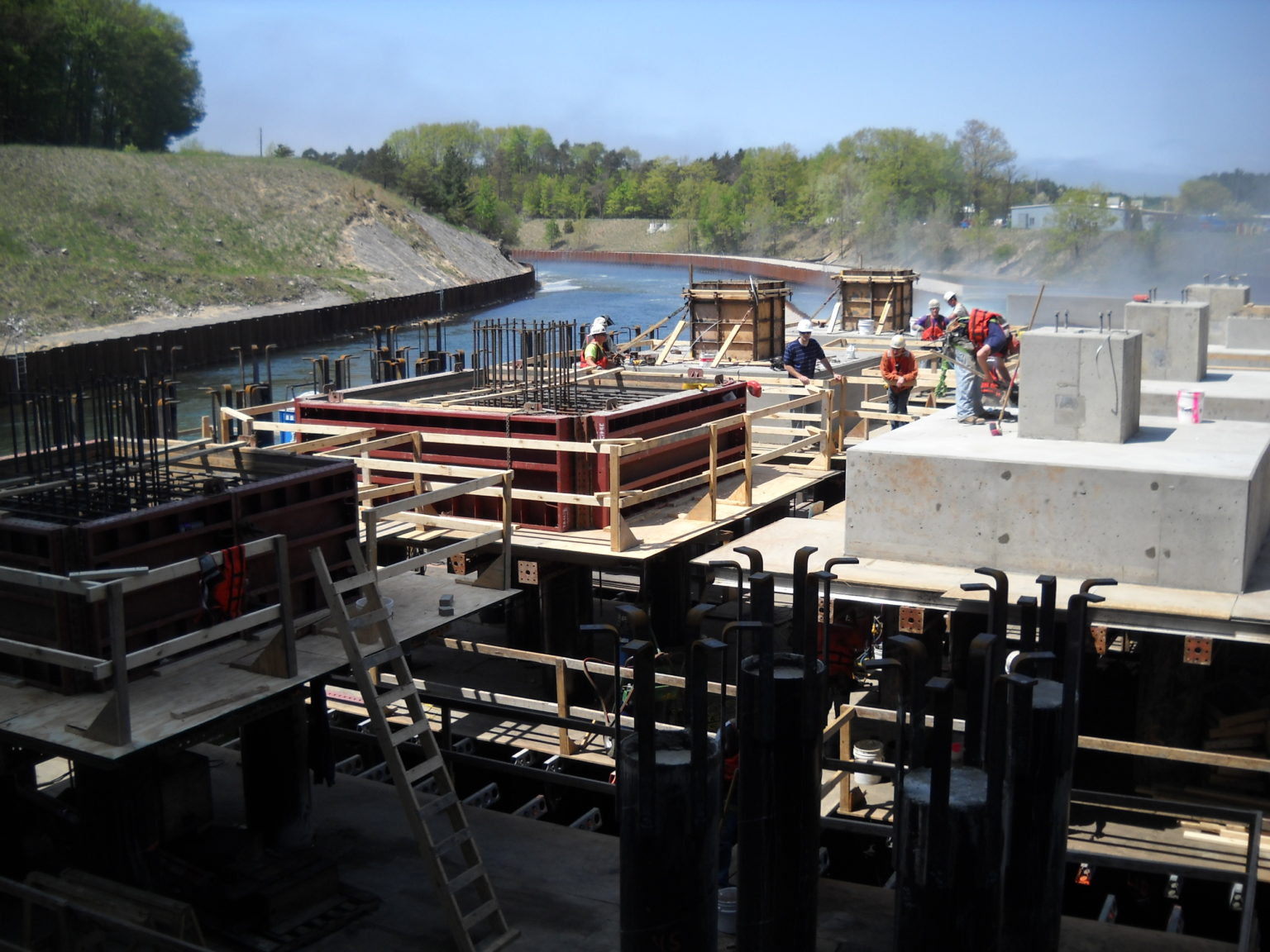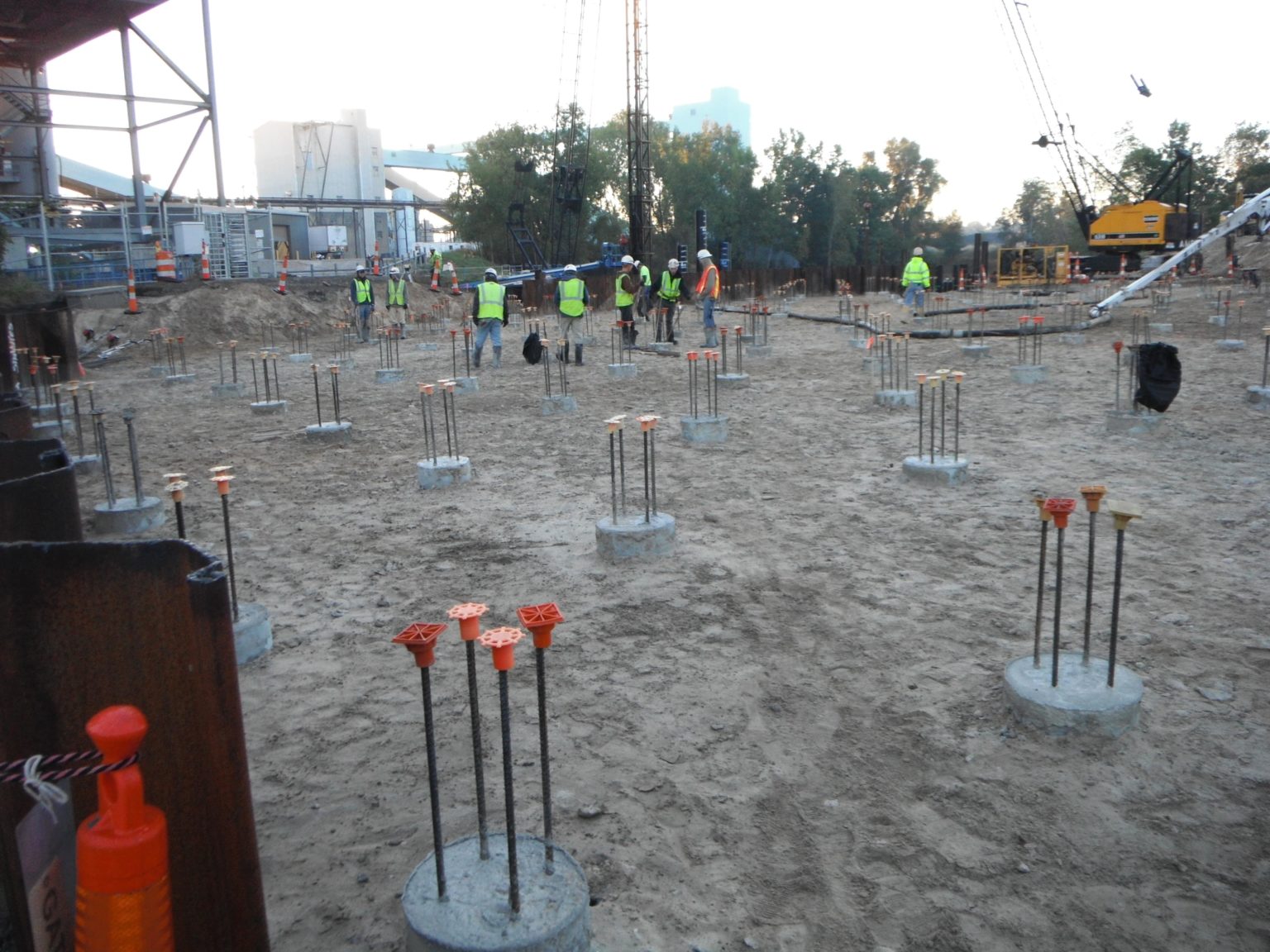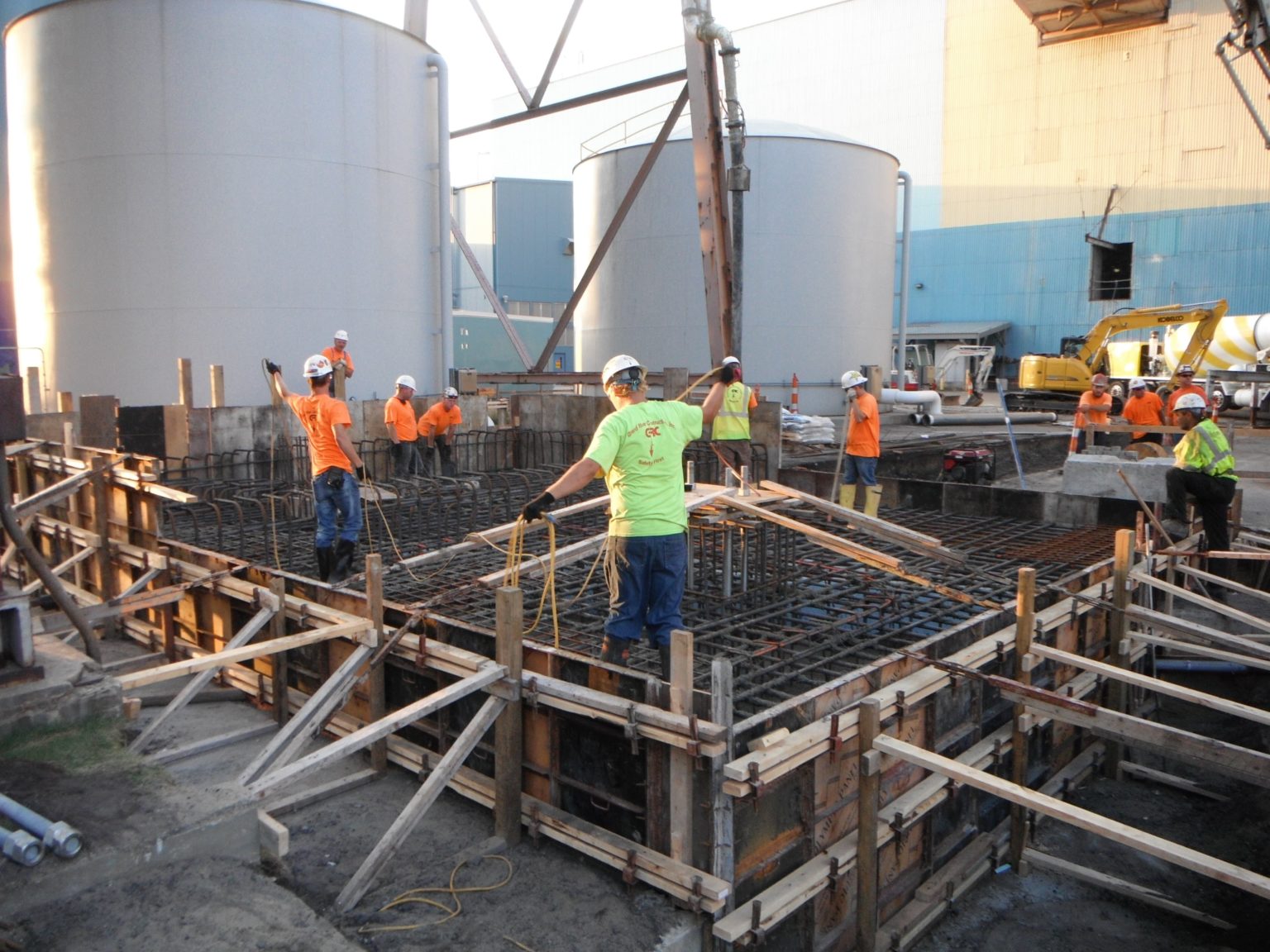 Augured cast-in-place piles